AlexRockinJapanese is a free online resource and blog that wants to help you and all other Japanese learners to study Japanese and improve your language skills for free. Our goal is to help beginners, intermediates, and advanced students to understand Japanese and speak this beautiful language more fluently. We are best known for our free lessons and thorough blog posts.
My Story
I'm Alex. I have been interested in Japan and Japanese culture since my childhood and so I started studying Japanese when I was still a high school student. In 2015, I finally moved to Tokyo and I have been living here in Japan since then.
Currently, I'm working as an English instructor at a private conversation school and I have learned a lot not only about teaching languages but also about studying a foreign language.
I have reached a Japanese level where I can understand nearly everything and I can handle all kinds of situations in Japanese. However, I'm not perfect and I'm still learning.
But why study all by myself when I can help other people learn Japanese, too?
That's what I thought and that's why I created my Japanese language blog and website "AlexRockinJapanese". Instead of unnatural textbook Japanese, I want to focus on the useful phrases I hear and use in Japan every day.
Hopefully, my articles will help you to reach the Japanese level you want to have! If you have any questions feel free to contact me anytime!
Let's study Japanese together!
Alex
Contact & Follow Me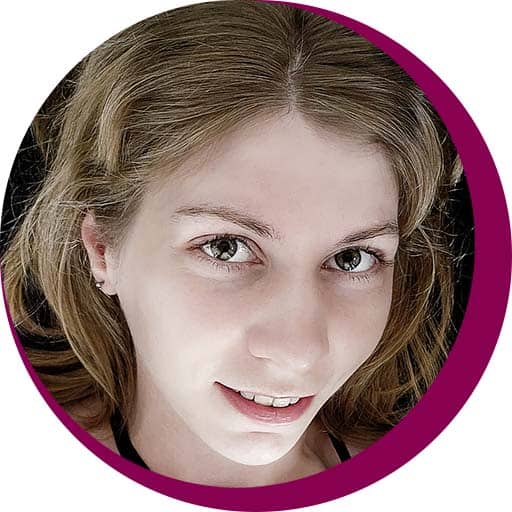 Instagram: alexrockinjapanese
Twitter: @RockinJapanese
Facebook: Alex Rockin Japanese
Pinterest: alexrockinjapanese
If you have any questions or remarks feel free to send me a message here via Google Forms!
Support My Blog
In case you like my content and want to support me and my blog so that I can provide even more free Japanese lessons to you in the future, I would really appreciate it if you would consider buying me a coffee, by clicking on the button below.