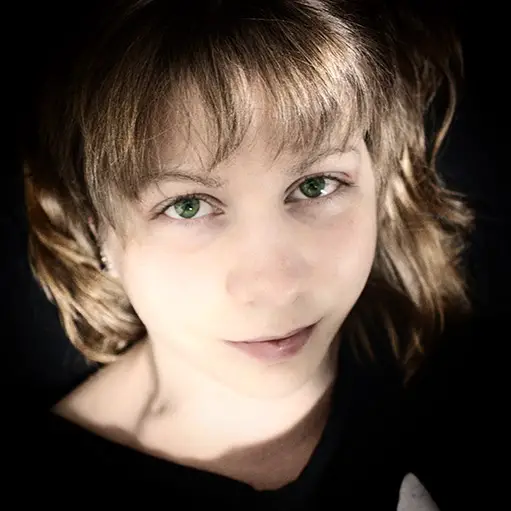 Hey! I'm Alex!
Nice to meet you!
And welcome!

My real name is Stephanie Alexandra Dietlind Flassig, but please call me Alex. I'm a German native living in Tokyo, Japan, since 2015. Currently, I work as a teacher for a renowned English school in Shibuya and Meguro and I'm busy becoming a successful internet entrepreneur and website owner.
My Personal Story
Like probably most of you, I've dreamed of traveling to Japan for a very long time. Since I was a child to be exact. I used to watch anime after coming home from school and I've been into playing video games like Final Fantasy and Kingdom Hearts.
Day after day I saw mesmerizing images of Japan and immersed myself in Japanese (rock) music listening to this utterly beautiful language. And so every day my desire to visit Japan grew more and more.
I dreamed of seeing these beautiful temples with my own eyes. I dreamed of trying all these mouthwatering dishes and sweets. My whole teenage years I dreamed of traveling to Japan, seeing Kyoto's famous shrines, and going to a concert in Tokyo.
Now after many years of visiting Japan, I've backpacked through Japan for 7 months, visited all of its 47 prefectures, I've been living in Tokyo since 2015.
When I was on vacation in Japan and also for planning my backpacking trip I used japan-guide.com a lot. It's a good travel guide with a lot of information.
However, after all these years, I noticed that it's not complete and doesn't include some really awesome sights. Furthermore, it was really hard to find all the information I needed to plan my backpacking trip in detail.
And so I've decided to start this Japan blog and write my own complete travel guide. A travel guide for you, so that you can get the most out of your Japan vacation.
Contact & Follow Me
Facebook: Alex Rockin Japanese

Instagram: alexrockinjapanese

Twitter: @RockinJapanese

Pinterest: alexrockinjapanese
If you have any questions or remarks feel free to send me a message here via Google Forms!
My Websites
Alex Rockin Japanese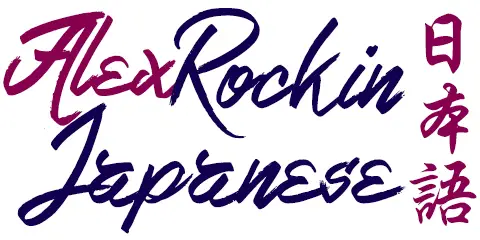 A website for everyone who wants to learn Japanese for free. I have started the page in August 2020 and I'm still busy adding all kinds of content to it like resources for passing the JLPT exam useful phrases, and more.
Support Me
In case you like my content and want to support me so that I can provide even more free Japanese lessons to you in the future, I would really appreciate it if you would consider buying me a coffee, by clicking on the button below.