The Meaning Of "Daisuki" – Say "I Love (You)" In Japanese
I have noticed that there is a lot of confusion about the meaning of the Japanese word "daisuki" (大好き). Does it mean "love" or just "like"? In this detailed blog post, I'm going to tell you all you need to know about the Japanese meaning, English translations, and use of the word "daisuki". Let's start with a quick answer to what "daisuki" means.

The Japanese word "daisuki" (大好き) means "love" or "like very much". When said to a person it usually expresses romantic feelings towards them and has the same meaning as "I love you" in English. However, when used to talk about something it also translates as "I'm really into…" or "I really like…".
Show More
Show Less
Latest Videos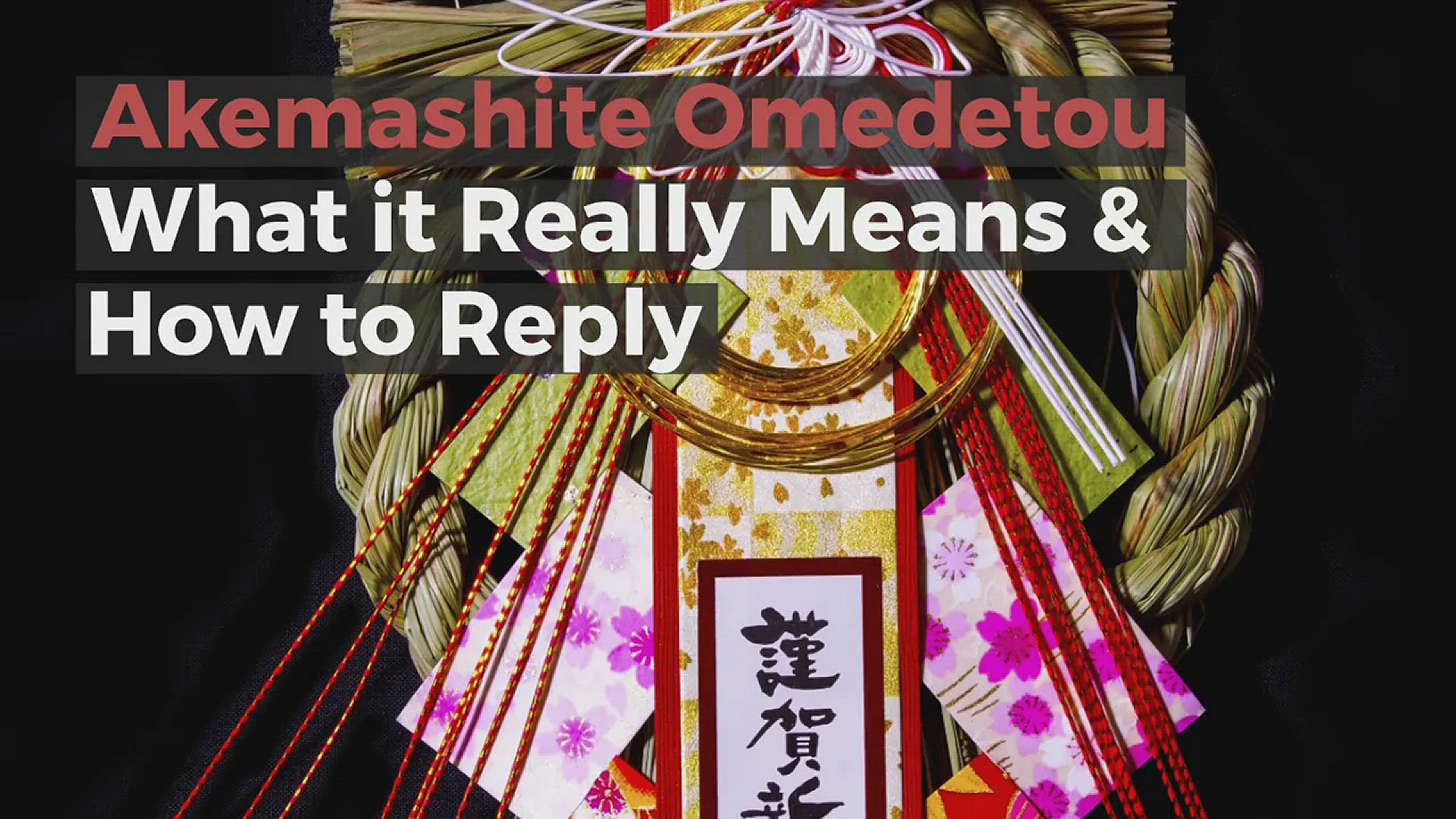 0:53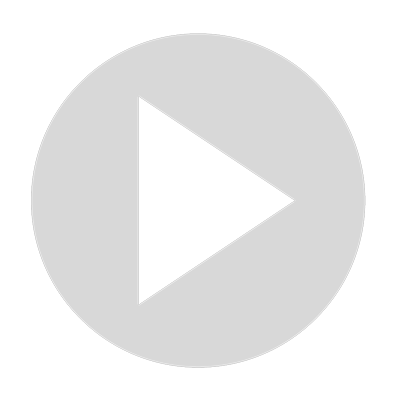 Akemashite Omedetou – What It Really Means & How To Reply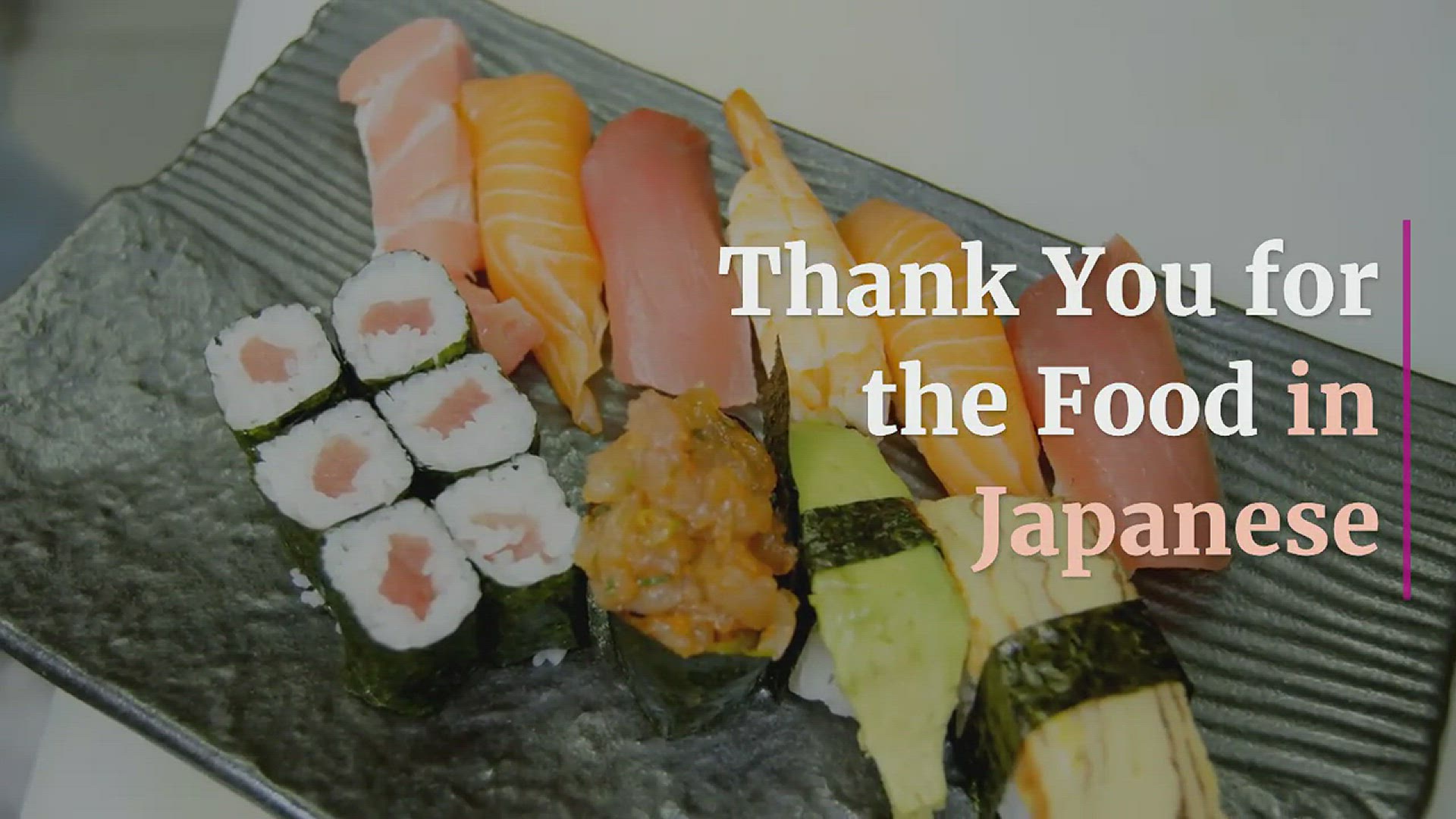 0:58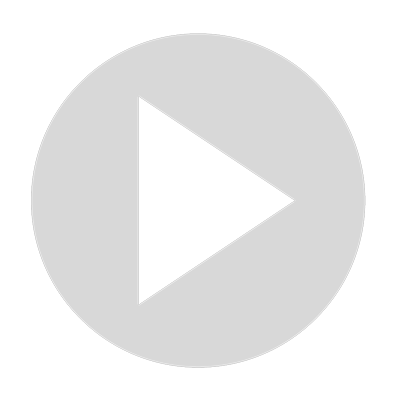 Thank You for the Food in Japanese Before and After a Meal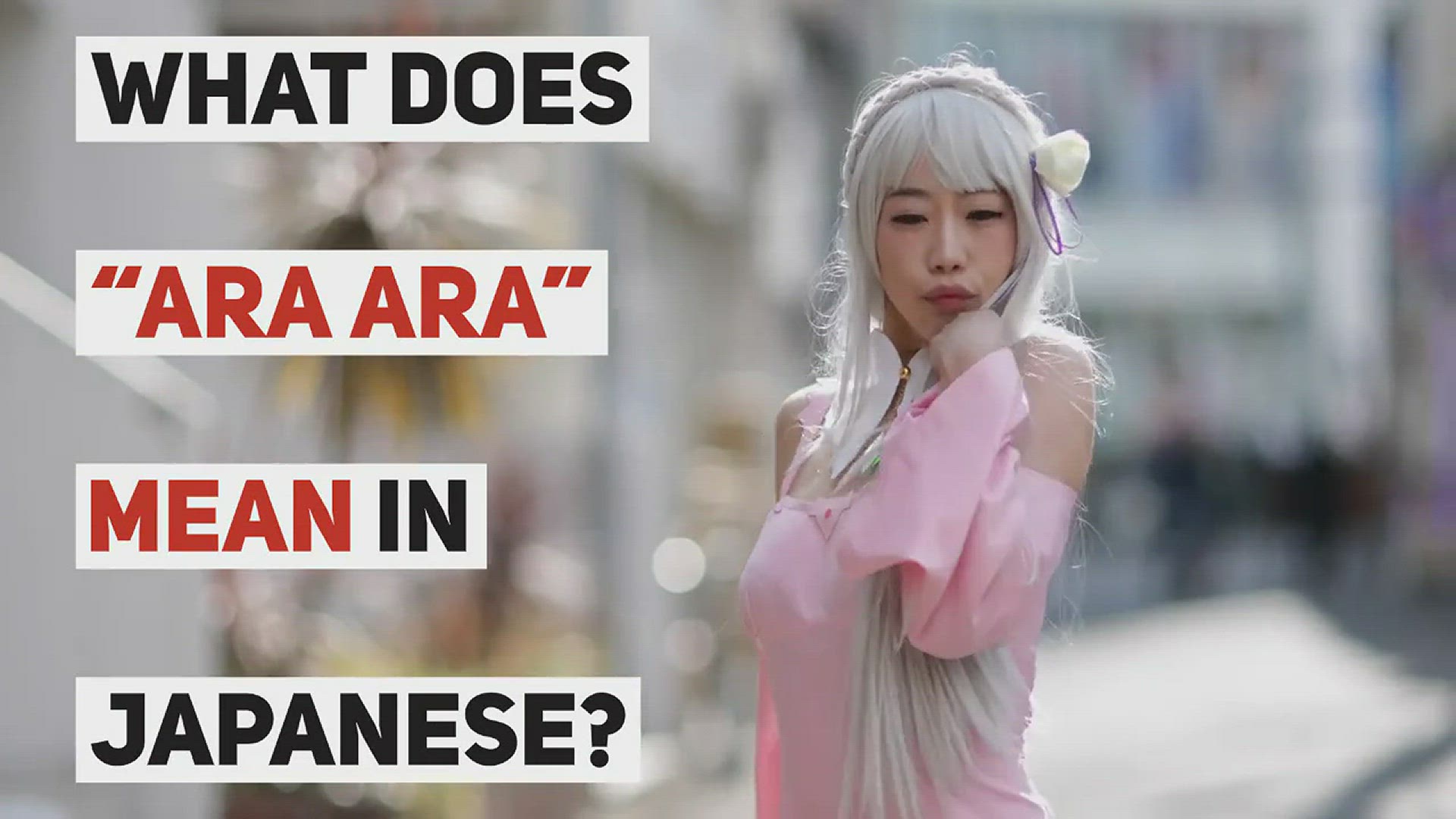 0:52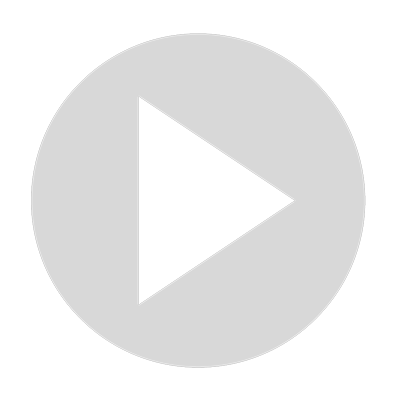 What Does "Ara Ara" Mean in Japanese? (Anime vs Real Life)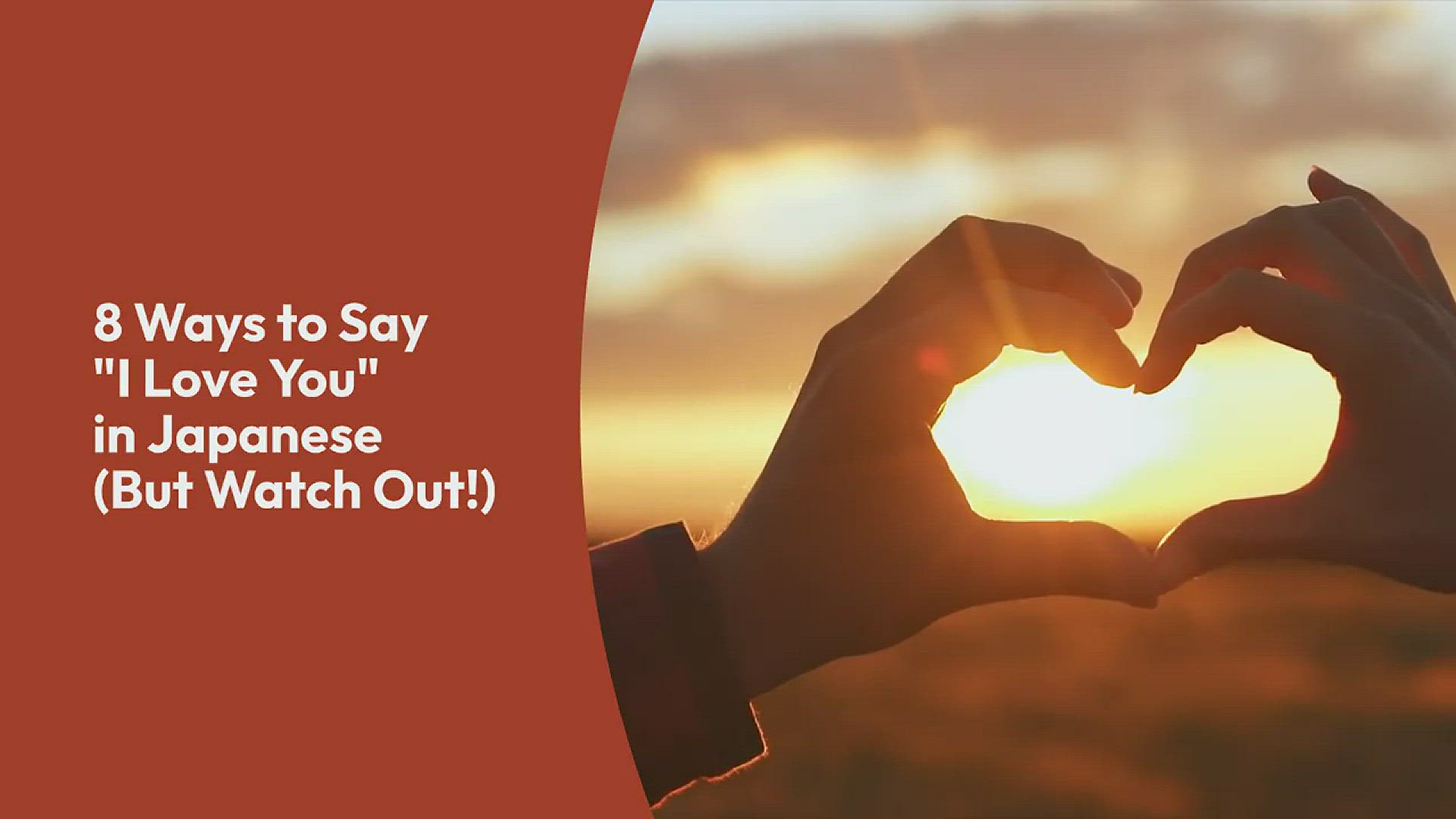 0:53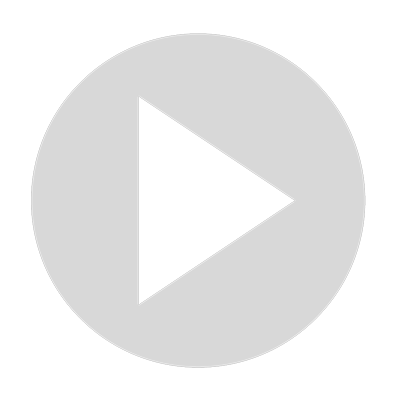 8 Ways to Say "I Love You" in Japanese (But Watch Out!)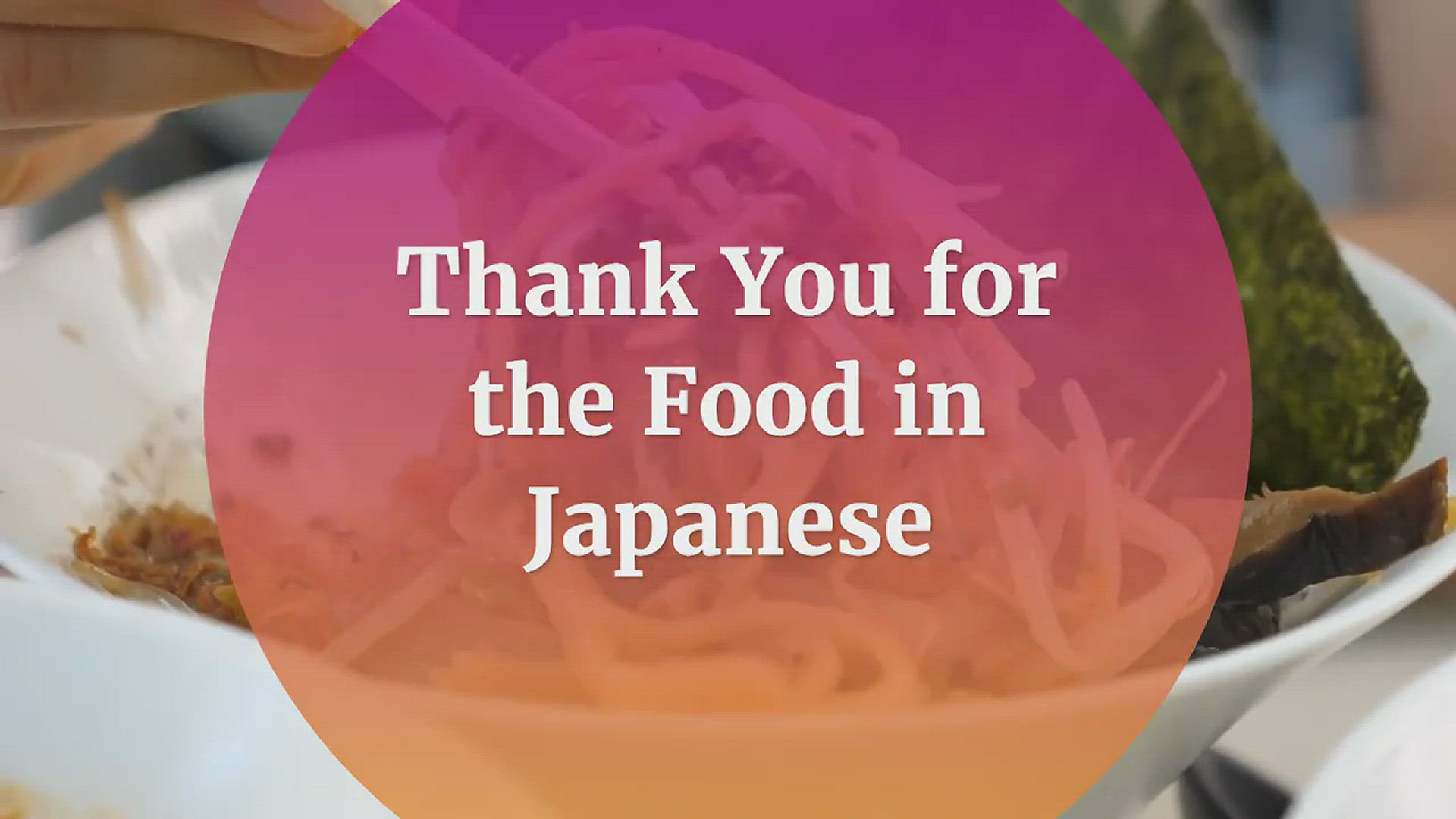 0:51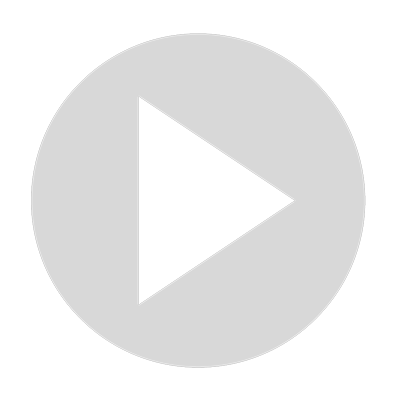 Thank You for the Food in Japanese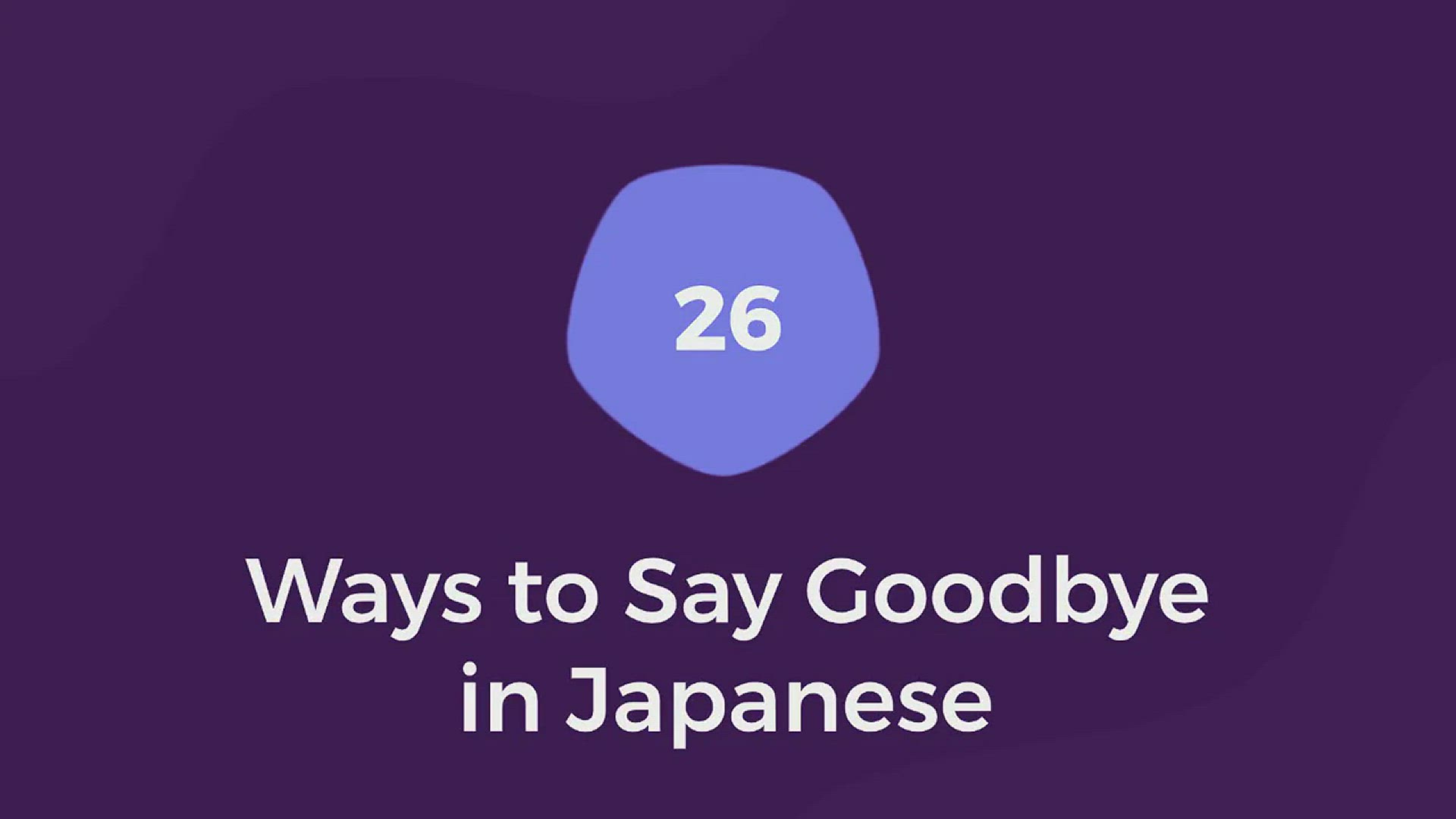 0:50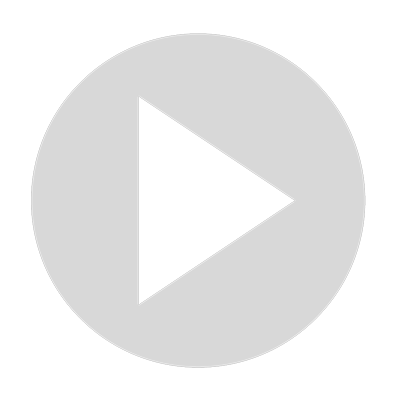 26 Ways to Say Goodbye in Japanese (Casually & Formally)